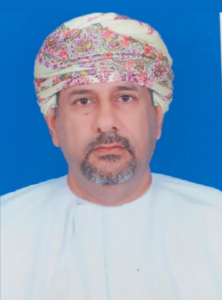 Mr. Qasim Mohamed Allawati – Chief Executive Officer , [email protected],
Mr. Allawati is the CEO of the Company. He is the company founder and has developed the company to encompass a wide variety of construction services, including design engineering, trenchless technology and building construction. Mr. Allawati is a M.S degree holder in Power System Engineering and has worked at different entities in Oman.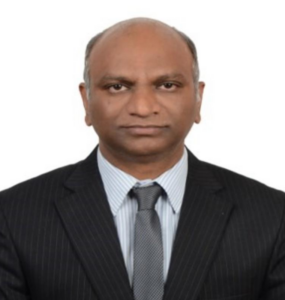 Kadimcherla Anil Kumar – Managing Director , [email protected],
Mr. Kumar has 25 Years of Experience which includes from Manufacturing, Technical , Sales with Business Development and
Successful Project Management experience and exposure with a major in Telecommunication & Masters in
Business Administration. A strong product and project management profile with a capability of generating
revenues by Identifying Market and Executing the strategy to win the project. Profound Experience in
Establishment and Development of Business for SME and Multinational Organization .
Design , Engineering , Procurement and Construction of 220 KV High Voltage Installation Project , HDD and
Pipe Jacking Installation , Passive Fiber Roll out of National Network in Oman for , Omantel ,Ooredoo, Royal
office , and HAYA(, Oman Broad Band Company , and OQ Design , Supply and Installation for Passive Infra
for Salalah Air Port (OSP AND ISP) Product Development Optical Fiber and , Engineering/design, project
integration and planning, construction management, HSE, installation & commissioning and compliance
reviews for Inside and Outside Cable Systems (ISP/OSP), and FTTH Projects.Associated with all Major Clients
and Contractors in Sultanate of Oman in Utility and Construction Sector (Omantel, Ooreedo , Oman Broad
Band , OETC , Qtel , PDO , OXY , OQ , HAYA , PAEW. )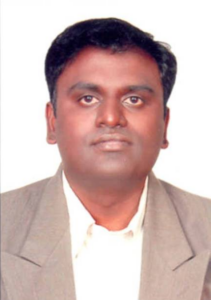 Mr. Yoganandham Somasundaram – Operations Manager , Mr. Somasundaram is the Operations Manager of the Company. In his role as Operations Manager, he is responsible for Project Management, Contracts Management, Supply Chain Management, Pricing, Customer Service and overall day to day Operations.
Yoganandham has over 15 years of rich overseas & indigenous experience in Construction, Manufacturing, Water Management & Irrigation Projects, Safety Products Trading, Chemical and Oil & Gas Sectors. He has held management positions in Multinational companies and international countries in Middle East (UAE, Saudi Arabia, Bahrain & Oman) and Singapore.
Yoganandham holds an MBA from University of Ballarat, Australia. He graduated in Mechanical Engineering from National Institute of Engineering, India and completed CSCM from ISCEA USA. He is also a Permit Applicant for OQ.